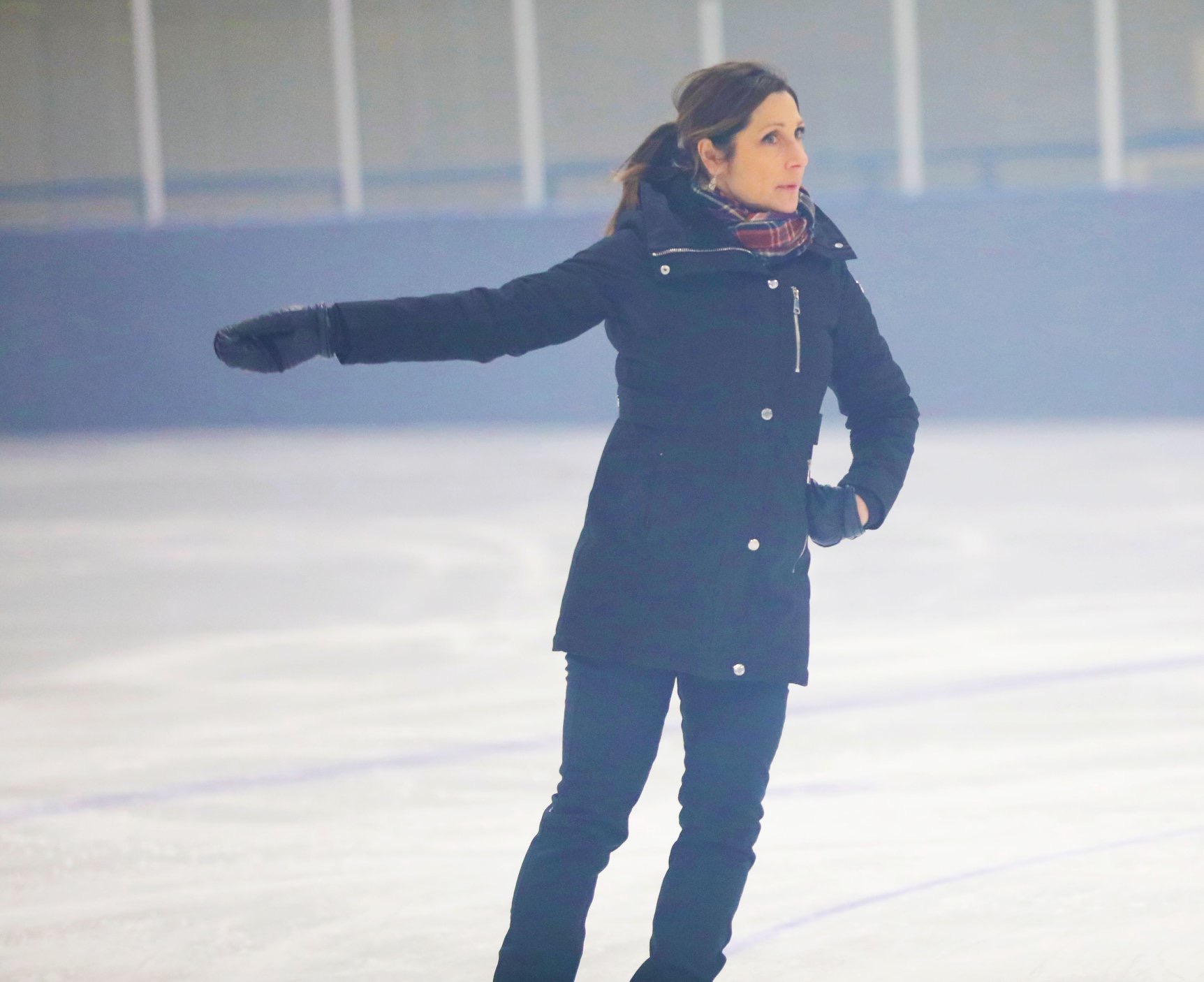 Rachel Stewart
Castlegar Skating Club Head Coach
Rachel's 20+ years professional coaching career as a certified professional figure and power skating instructor earned her a spot in the Top Ten CanSkate Coaches of the Year awarded by Skate Canada in 2009. Her NCCP Level 1 and Partial 2 accomplishments have brought her experience from Ontario to British Columbia she takes great pride in training athletes from beginning to gold, test stream, and competitive. Working with multiple hockey associations, teams, and individuals allows her to maximize her coaching to its highest potential.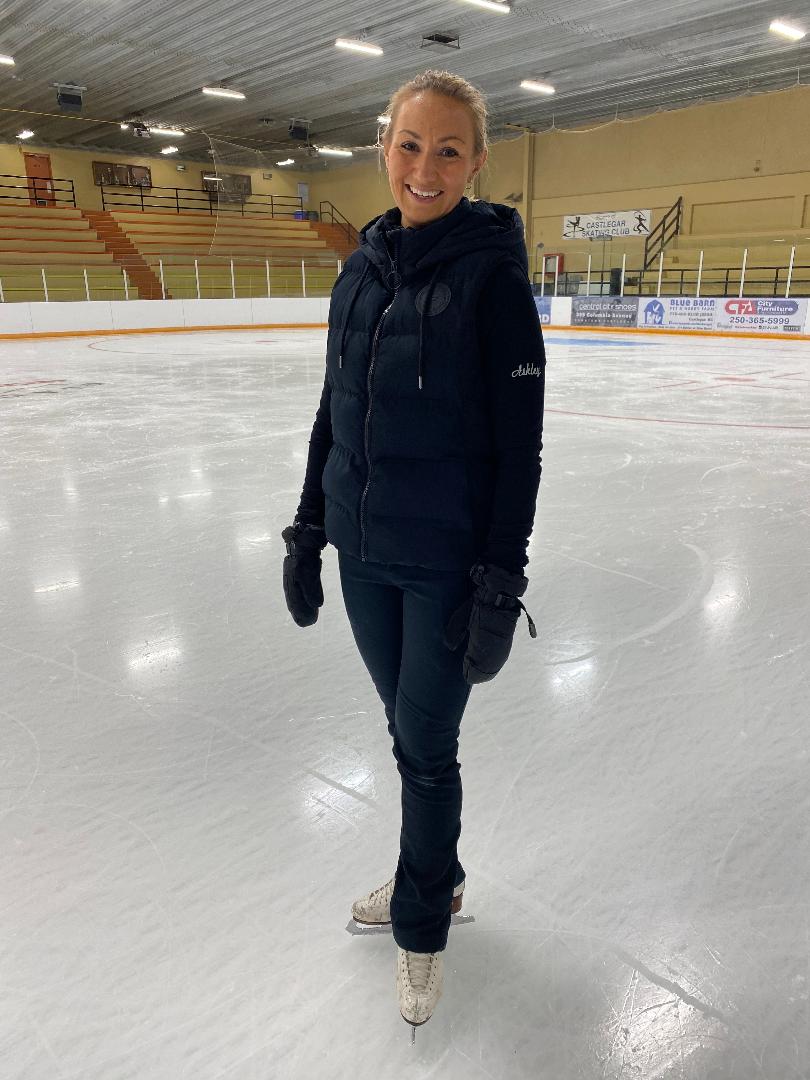 Ashley Ross
Program Coach
Ashley has been skating since the young age of 4, is a NCCP Certified CanSkate and STARSkate coach, and trained with the Glengarry and Summerland Skating Clubs as a program assistant as well as taking part in synchronized skating. Her dedication has brought her to the Castlegar Club where she trains all ages of skaters helping them to appreciate the art of figure skating. Having two young boys she continually sets an example of balance and focus to skaters.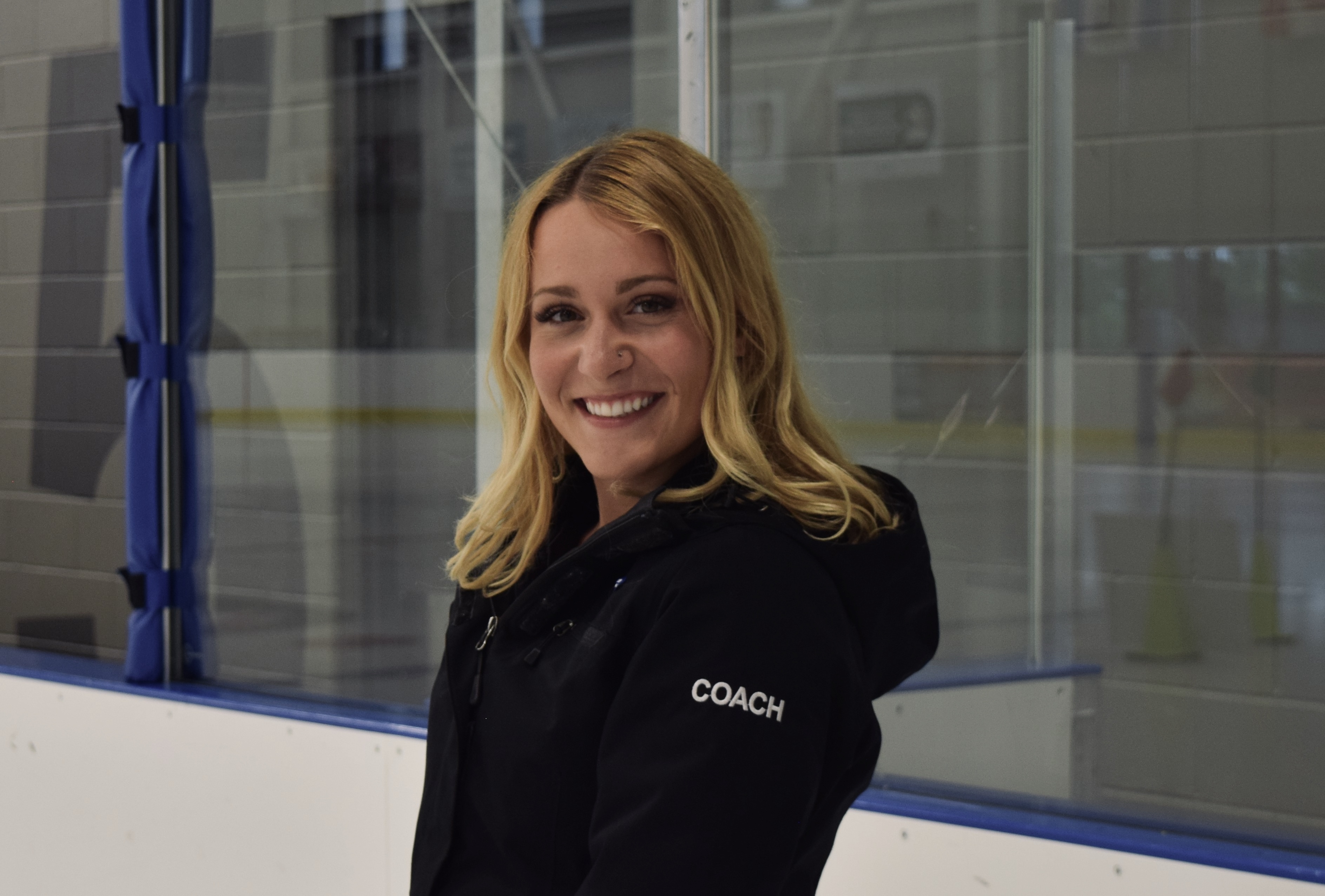 Jordyn Eberts
Program Coach
Jordyn comes with a wealth of experience and is currently attending college courses in Nelson, BC.
Qualifications: Provincial Coach Trained (Formerly Level 2), Senior Competitive Skater and 8 years experience coaching CanSkate to competitive level skaters, Bachelor of Arts in Sociology and Fine Arts. Currently enrolled at Kutenai Art Therapy Institute.
Test Record: Gold Freeskate, Senior Competitive Freeskate, Gold Dance, Gold Skills, Silver Interpretive