What Is The Move-A-Thon?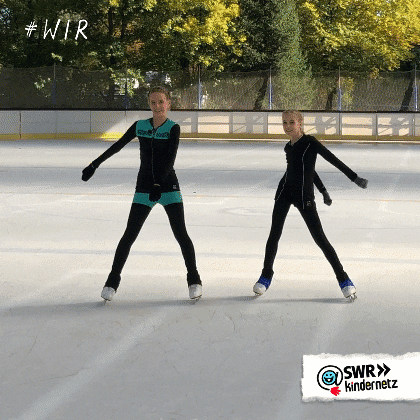 On Saturday, February 8th, 2020 from 10-12 at the Castlegar Complex we will be hosting the Annual Move-A-Thon along with the Castlegar Lion's Club! The Move-A-Thon fundraiser gives skaters the opportunity to have fun skating, dancing, and winning prizes all while raising money! All skaters will have some fun going around the rink dressed in their best Black and Bling attire along with their fellow skaters, family, and friends while helping to raise money!!
This is one of Castlegar Skating Club's FUN fundraisers, it's held every year in February at the Complex Arena.
Skaters are required to skate laps around the ice for their pledges there will be music, games, and prizes for skater's to win!!! It is a donation drive where skaters can earn fun individual prizes for gathering donations to support our club.
This is a fun and exciting family event, to which each skater is encouraged to bring in pledges to fulfill their Skate-a-thon
fundraiser commitment.
Skaters are encouraged to fundraise as much as they can as well as invite family and friends to come skate by donation.
At this point in time, we are seeking sponsors within our community who are able to
donate incentive prizes for the participants. If you are able to assist us in the
donation of prizes, please contact us as soon as possible at Castlegarskatingclub@gmail.com. Your consideration is
greatly appreciated.
Please bring in all pledge forms and money to the Complex on the day of the event. The money will be counted and tallied for prizes to be handed out.
Thank you for your continued support and we look forward to seeing all of our skater's on this day!!!
This years dress theme is
BLACK AND BLING!!!!!!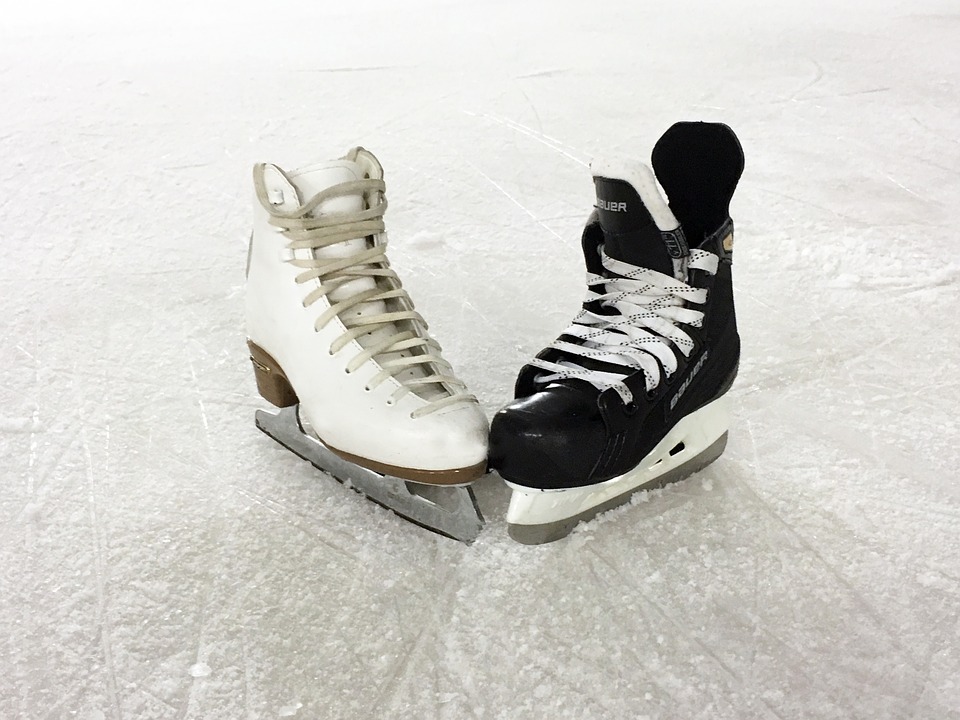 Registration & Schedules
REgistration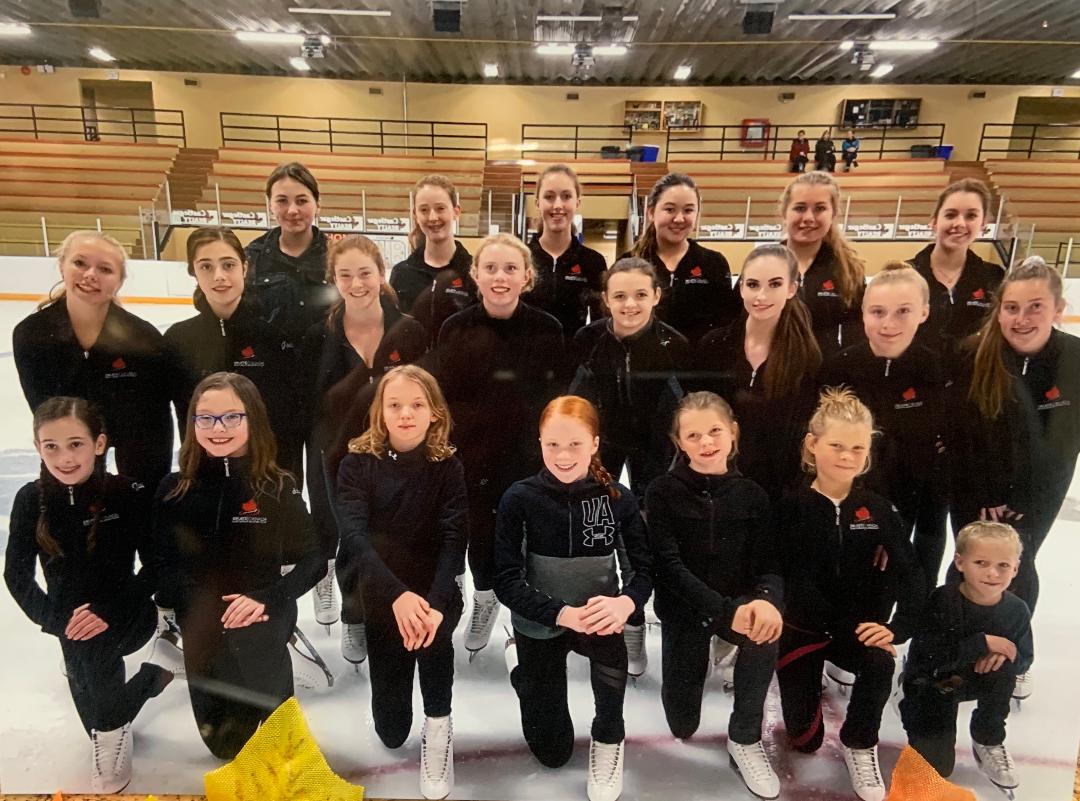 Coaches & Team
Coaches & Team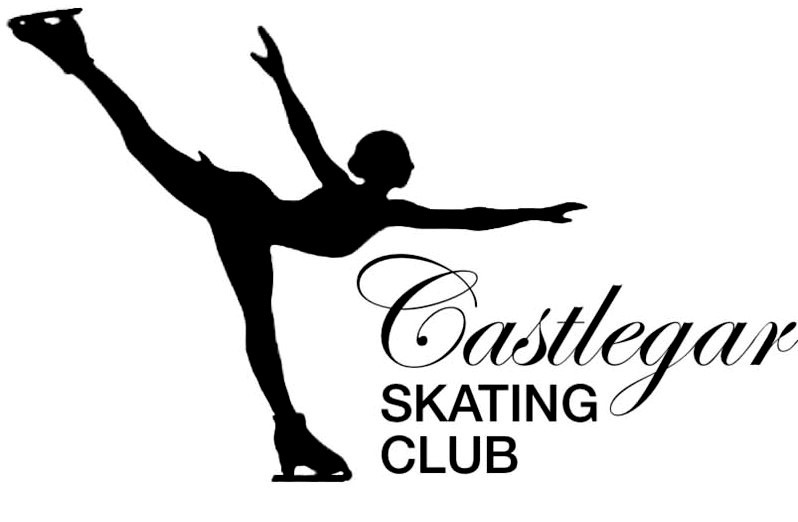 Contact Information, Executive Committee, and Volunteering